After the initial splash screen I get a pink/purple screen with corrupted graphics. I have the newest 17.9.3 Raedon software.
If I install an older driver(v16 Raedon or the default one Windows 10 installs) the graphics are fine but I have poor performance due to a dated driver.
I have 0 issues with any other game.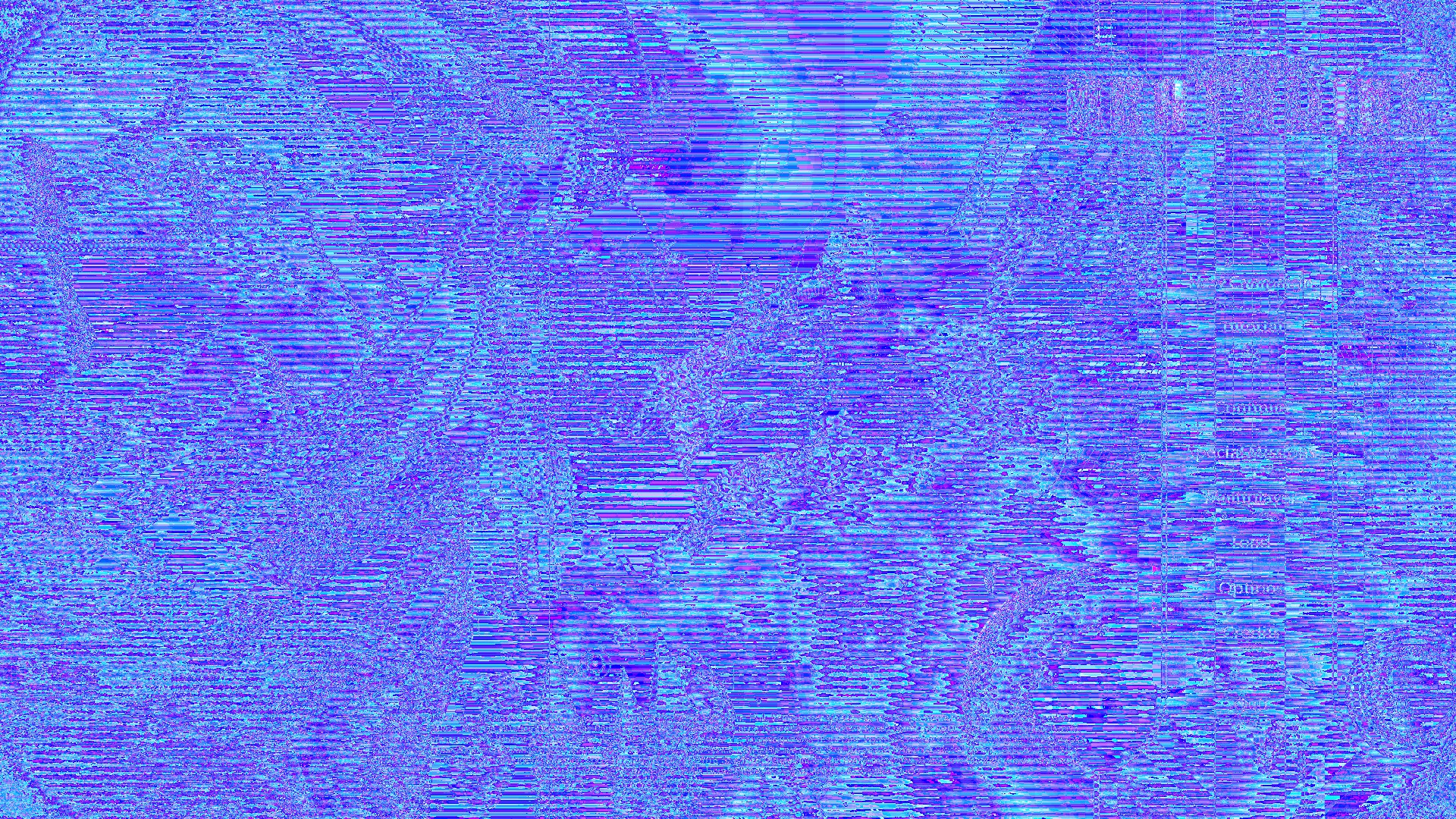 last edited by Xerxies76