Welcome to the thread about the WorldDB 2018. Our databases have been the most downloaded on the Steam Workshop since our launch in 2016.
Personally, this started because I had the need for a 2017 DB for PCM 16 as I wanted to play a Bahrain Merida career on my personal YouTube channel. I soon realized how hard making a DB actually was and week by week, more people started helping in our community, PCMWorld.
Our goal became to unite people that usually make their own database every year and make one actual good one instead of 20 partially good ones. Our team now includes a total of ~ 25 members that help out whenever they find that little bit of free time.
So what's so special about our database, the WorldDB?
Real names for every rider, team and race in World Tour, Pro Continental Tour, Continental Tour and U23 niveau.
Real shirts and accessoires for every team.
Very realistic attributes for every rider forced by weekly updates.
Added 94 continental (and U23) teams including ~ 1000 riders.
Added 155 new races including national championships for most saturated countries.
Added 108 custom sponsors.
Added 2240 race variants.
2018 national champions instead of 2017.
Here are a few screenshots: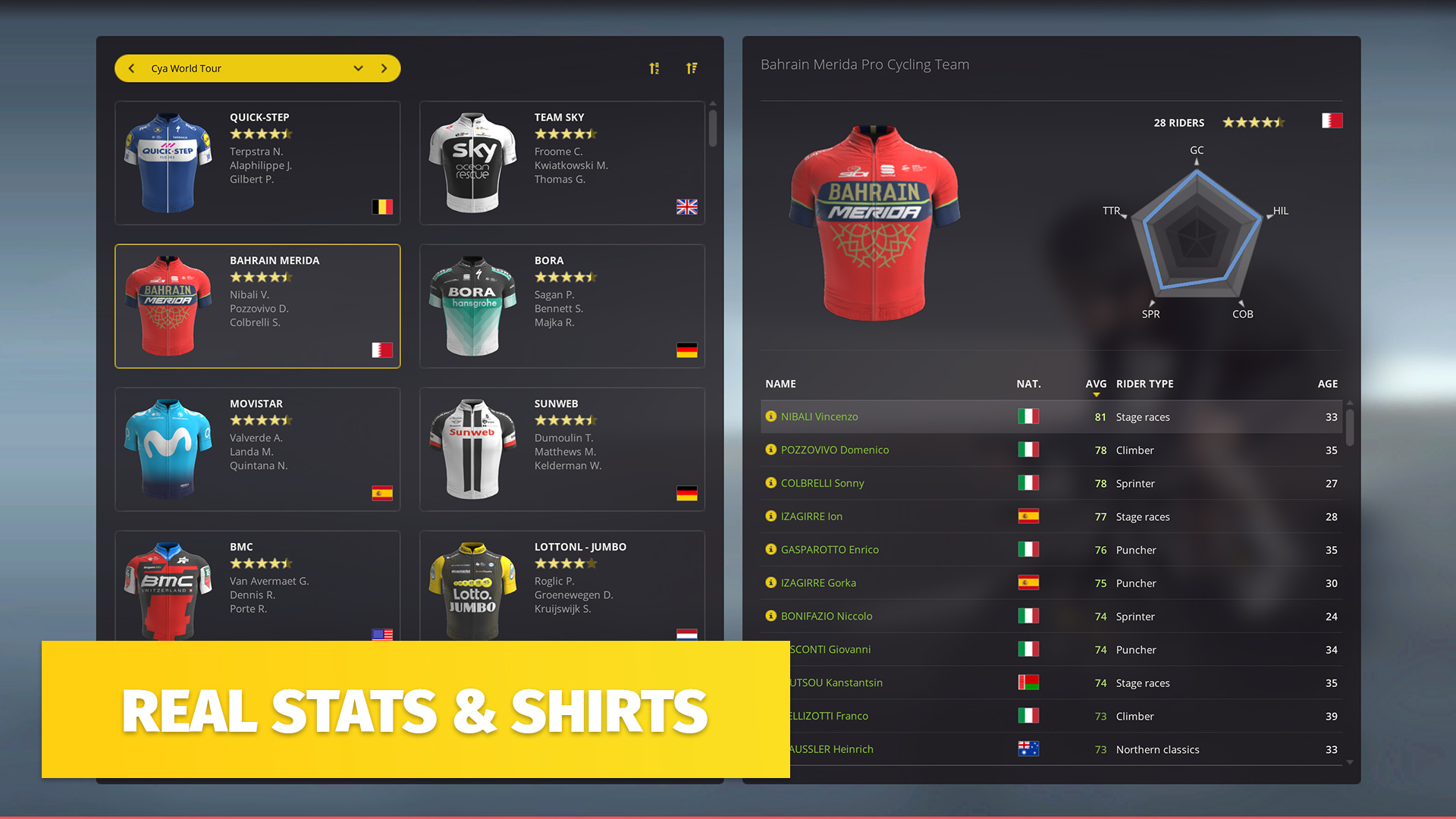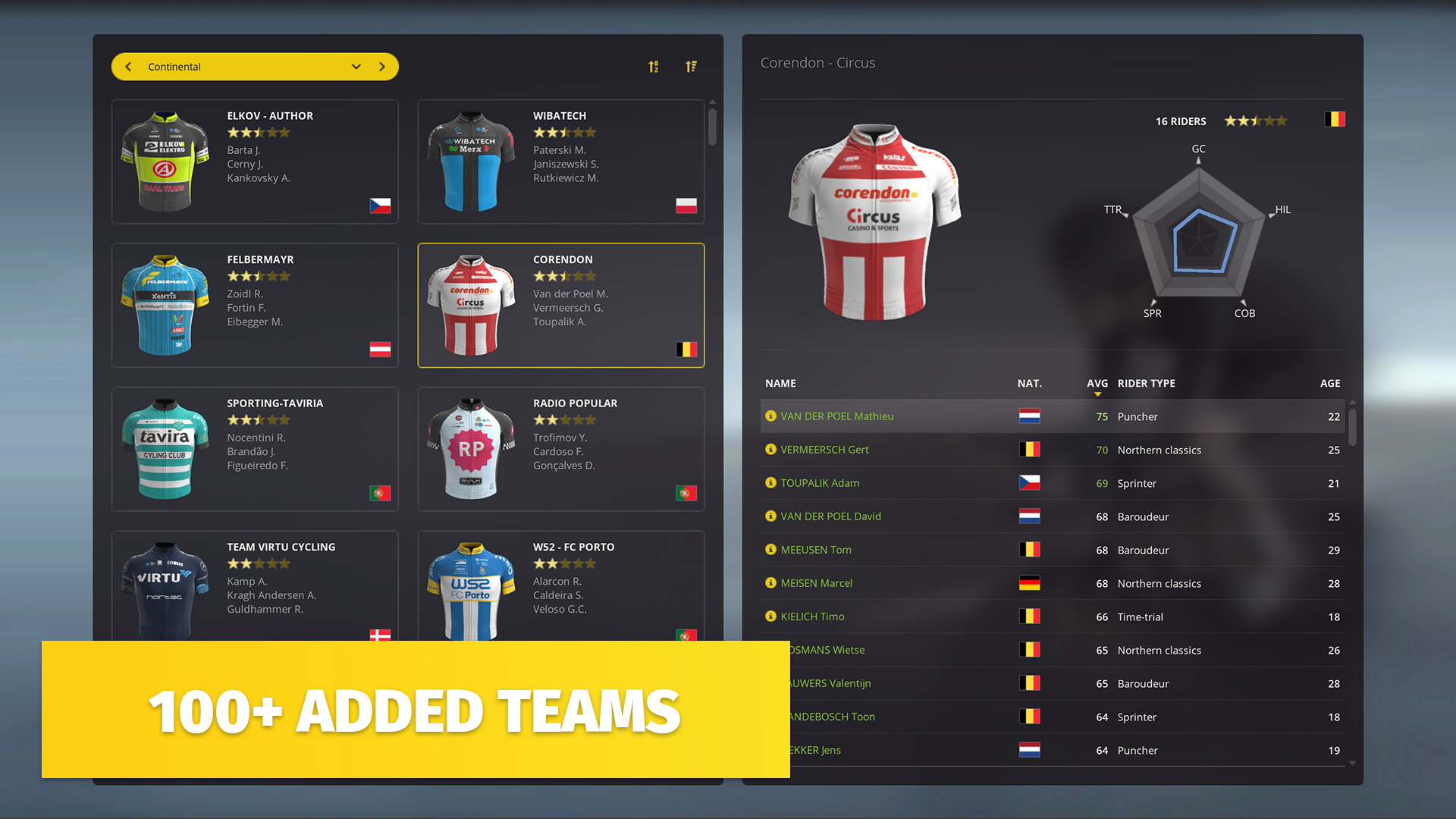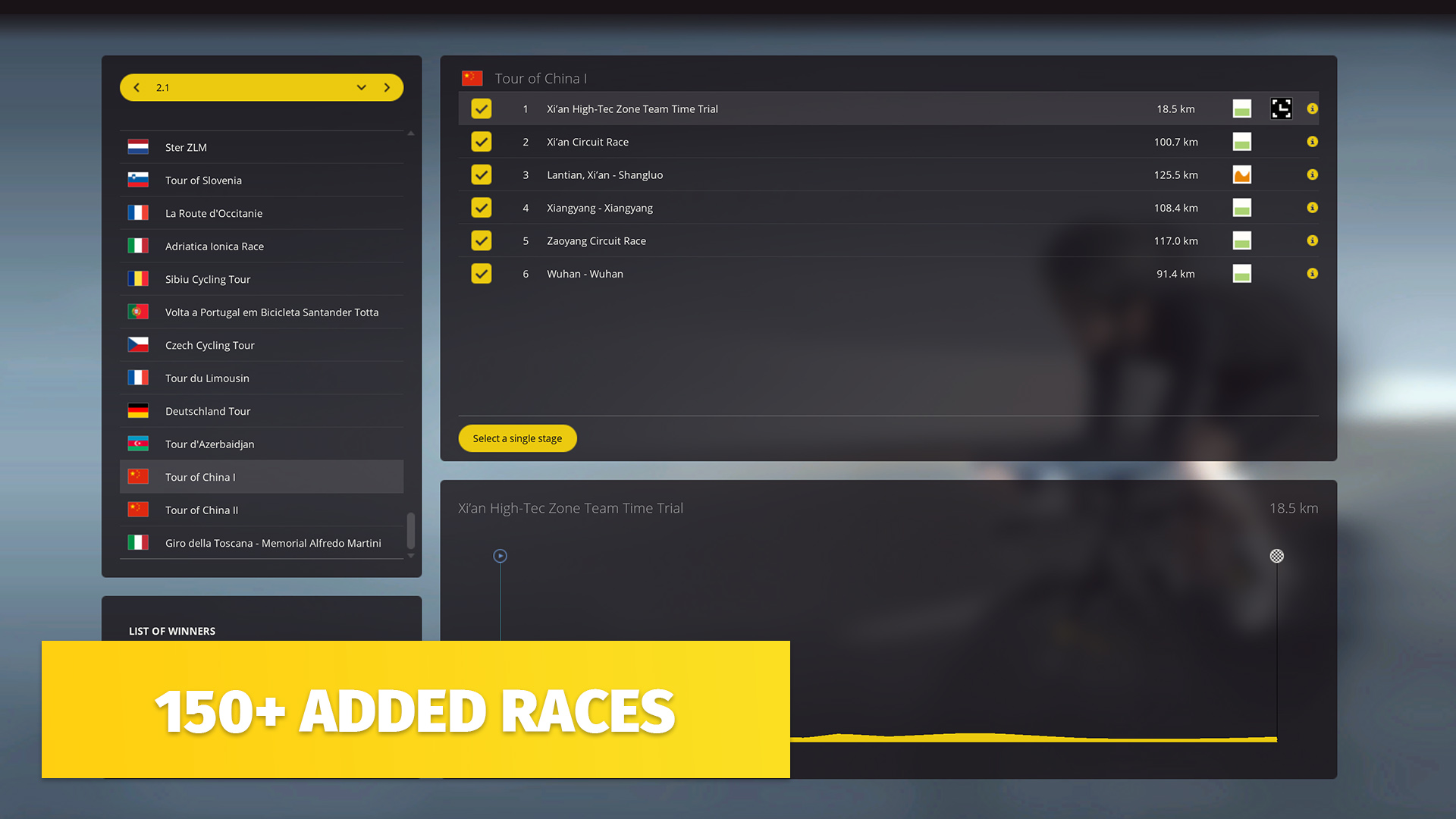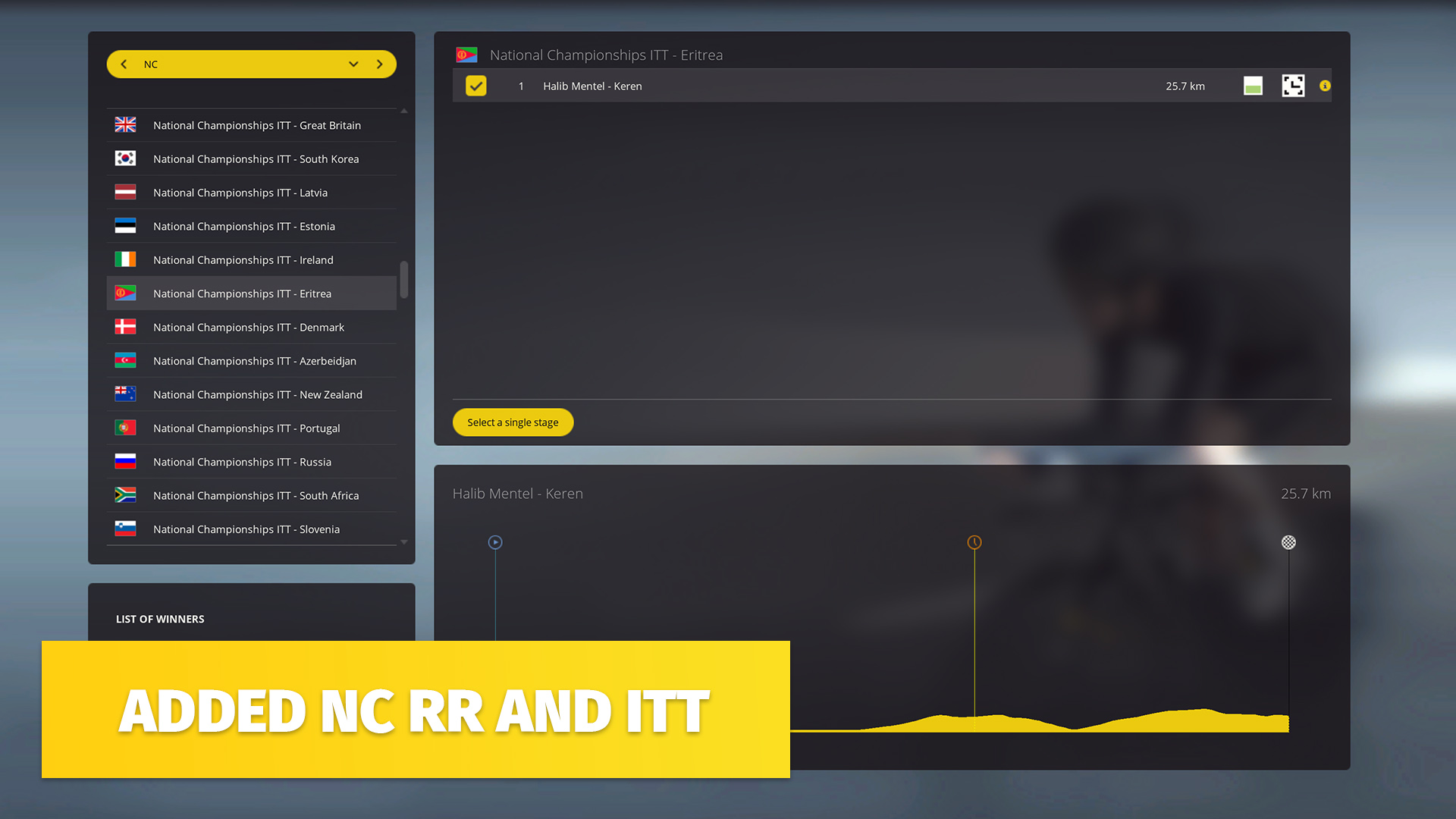 Now, where can I download the WorldDB 2018?
RIGHT HERE
Here is a tutorial on how to download the DB.
Youtube Video
Feedback is always welcome on our database.
last edited by BenjiNaesen