Hey ! Hope devs will notice these graphic problems.
Basically there is one not-so important graphic glitch which let us see under the road.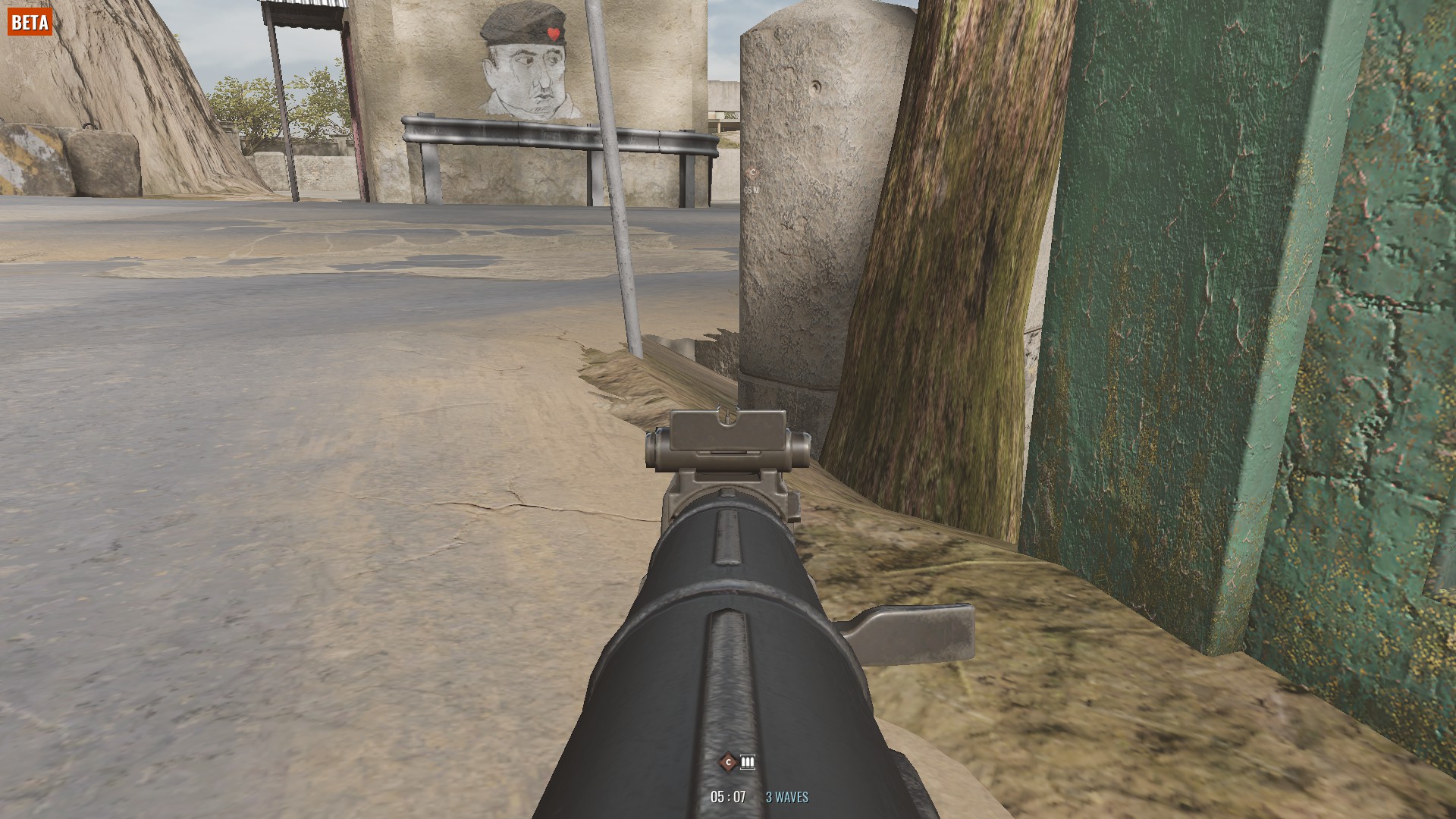 But the second one, which is inside the tower is more important since you can get blocked.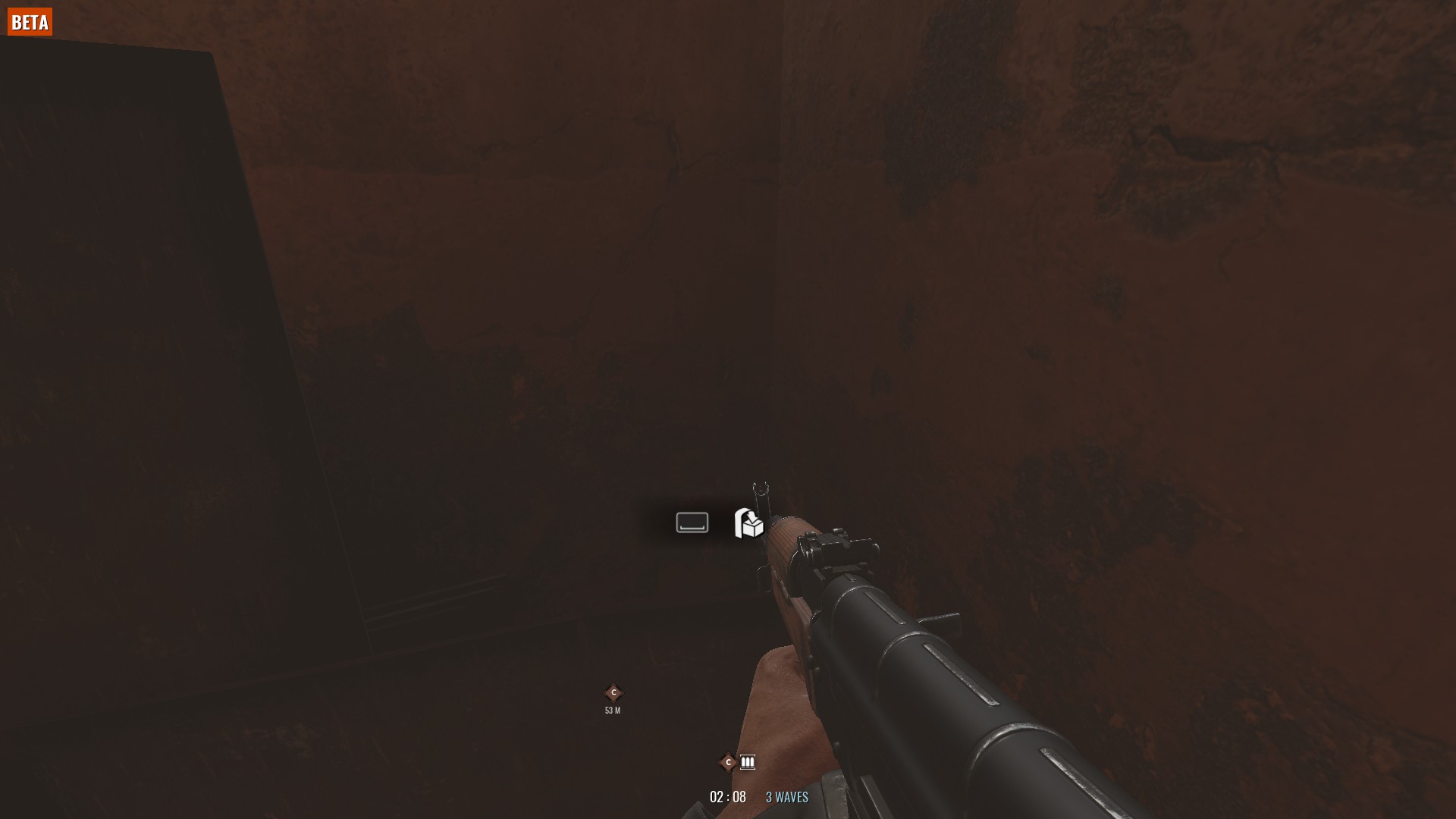 As you can see you sometimes can get on it, but you should not be able to, since if you do so, you'll get stuck in the glitch.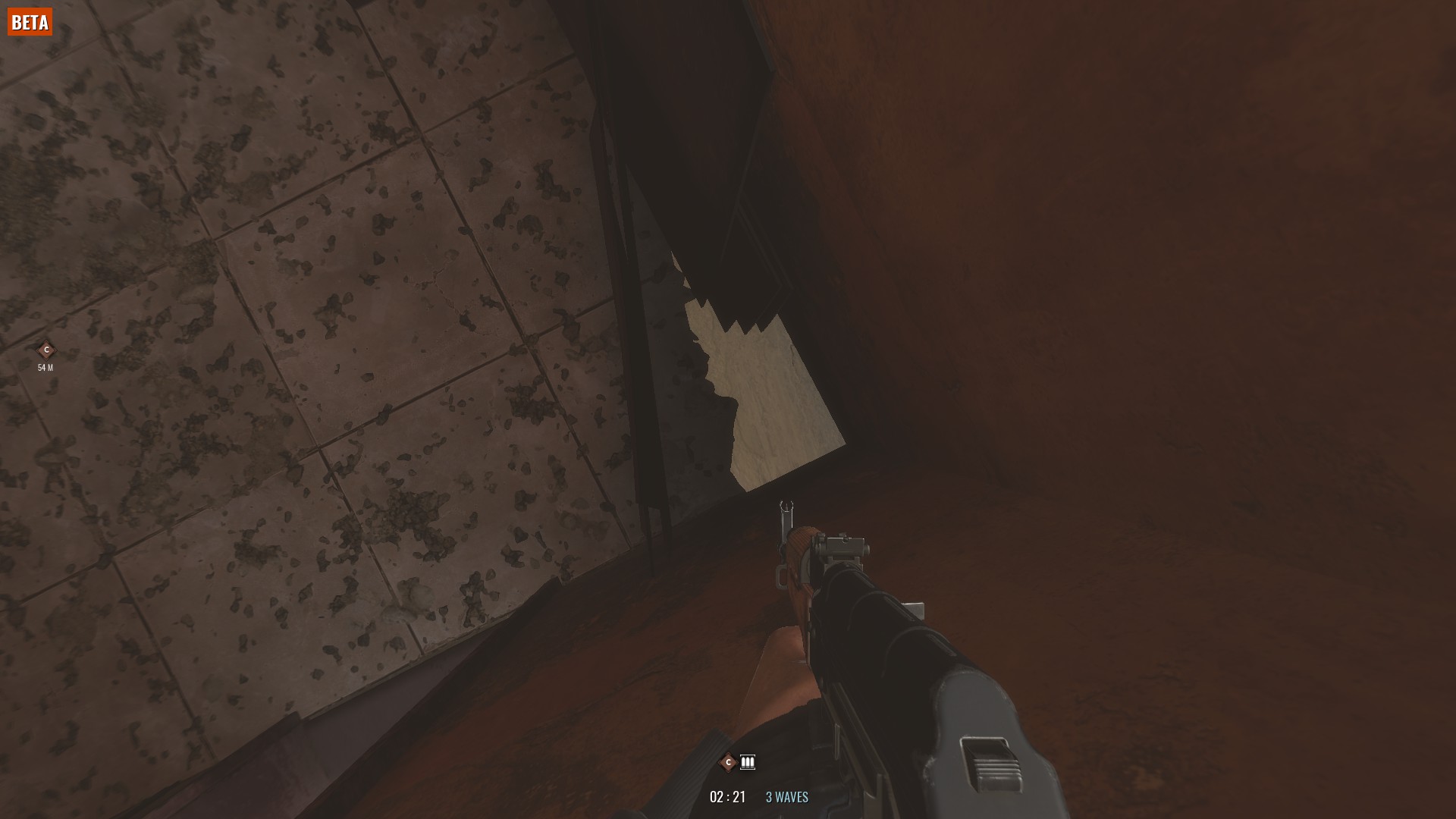 Love you all!