I'll start with what I feel like is a overlooked problem in MR1 that MUST be fixed in MR2. The lobby menu. Look how many active online games there is on this PS4 lobby menu in MR1.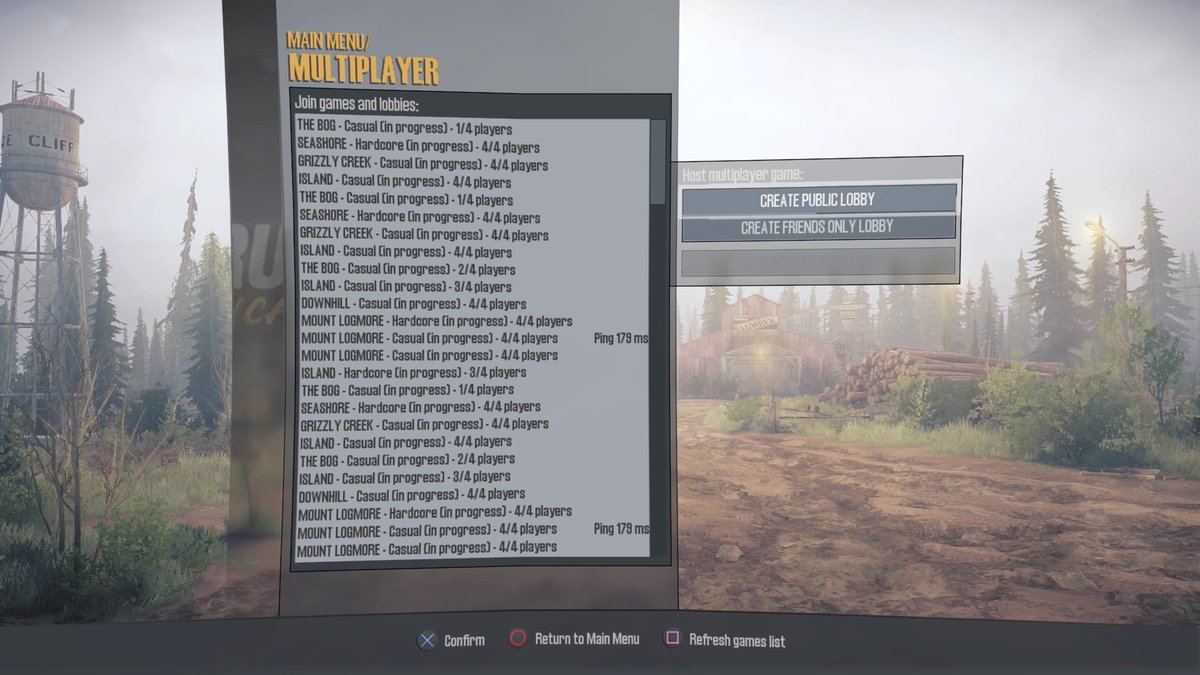 It is IMPOSSIBLE to scroll down the list. I'd say about every 20 seconds the lobby auto-refreshes sending you right back to the top of the page. The only way to reach the bottom to to scroll full speed, then you have very little time to choose a lobby before the menu refreshes and sends you back to the top.
Why is this refreshing so often? What sense does that make? We have the option their to manually refresh the lobby listing, isn't that good enough? Why do we even need a auto-refresh at all?
I really hope they correct this on MR2. There is no reason menu's need to refresh this ridiculously quickly.