@zamal said in Moments in the Mud:
Arnold still playing in mud long after predator LOL what abomination have i found
While that bike doesn't fit, ATV's should of been added to this series long ago. Work out a deal with Honda then you get modern

And 1980's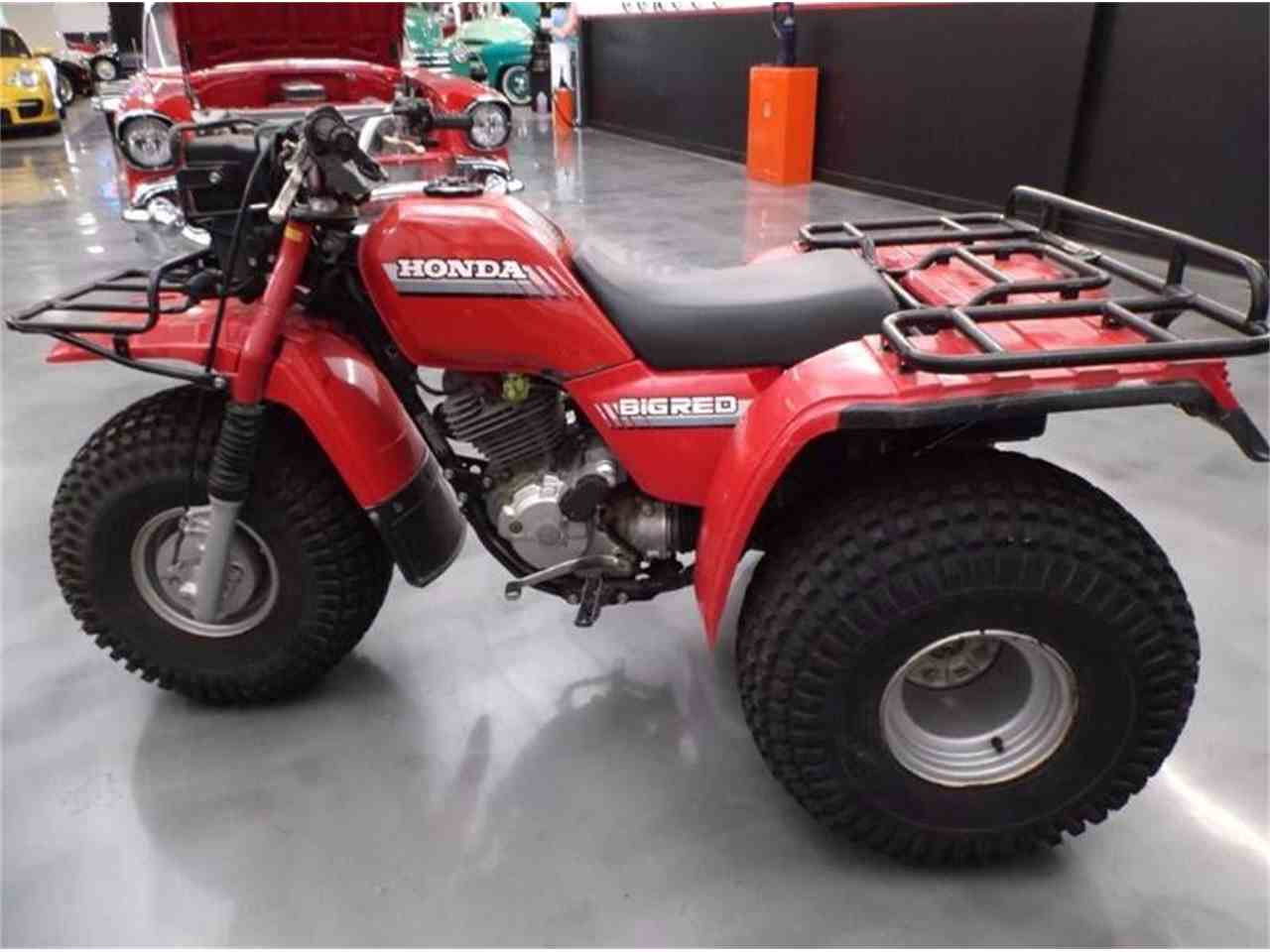 Have them haul little log carts probably worth like 1 point at the mill or something.

As well as give them a few little utility trailers for gas and repair as well. We've been though 2 games revolved around logging, Spintires and Mudrunner, how are ATV's not in yet?