One pretty badass looking 4x4!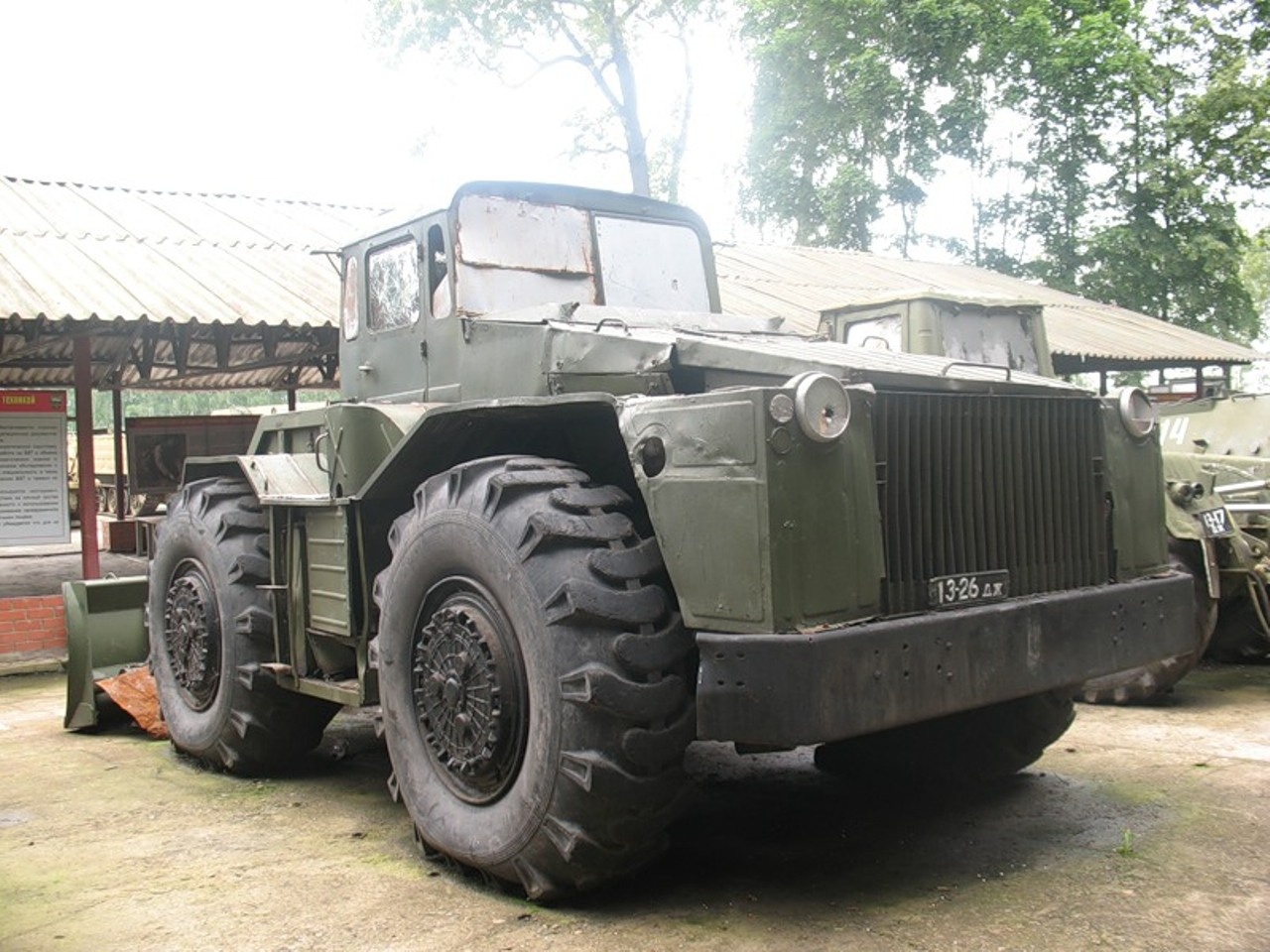 Hopefully we'll get some badass attachments to play with in the Ridge. Functional dozer blade??
@DIFFLOCK66, all the information about the add-ons for this truck will be closer to the release. Please wait.
@DIFFLOCK66,..... Please wait.
LOL! You will find that I'm one of the more patient members of this forum...
I love the driver's cab on this thing. It's a very Soviet solution to the problem of building a truck that can drive normally both directions.