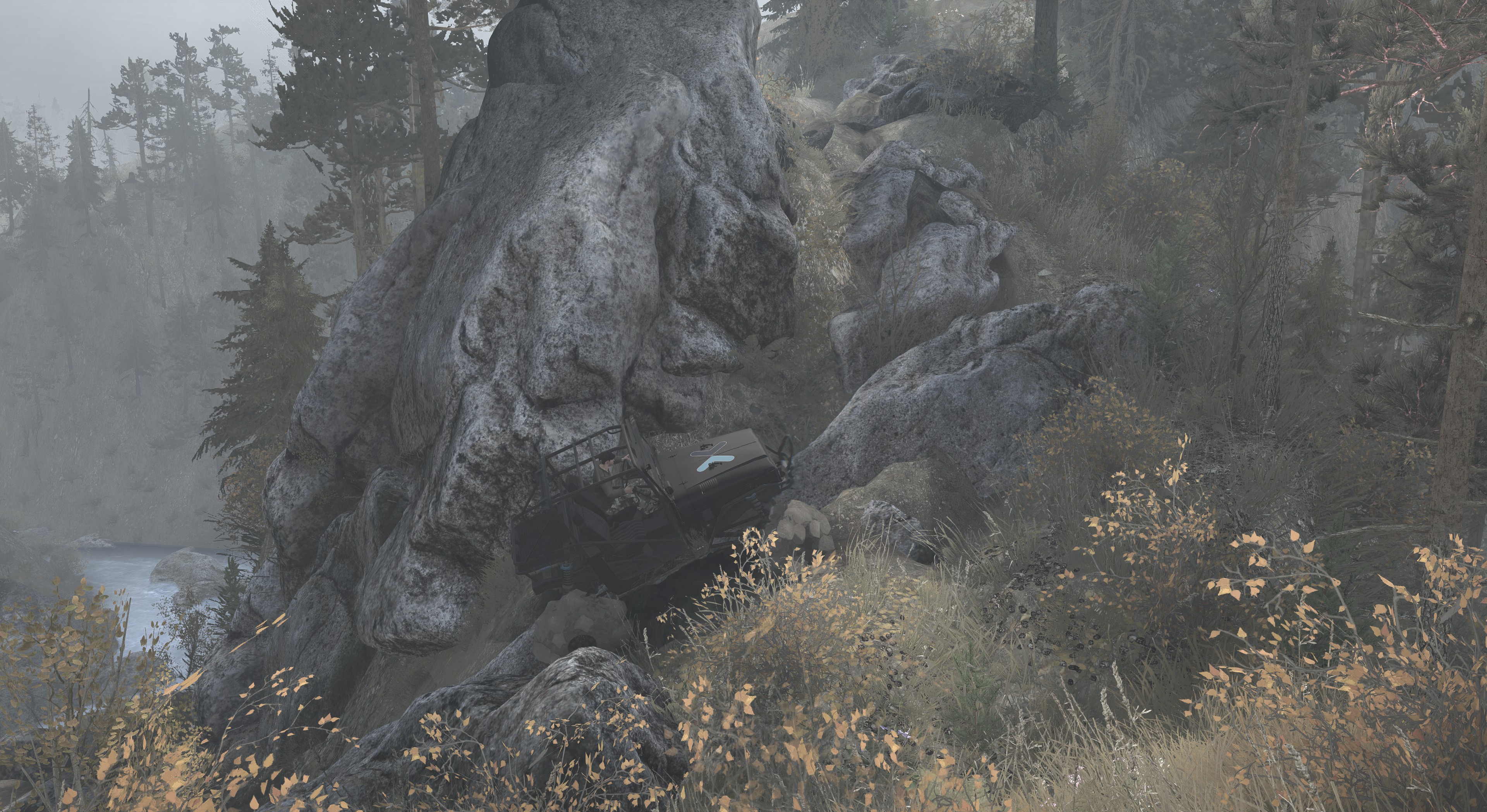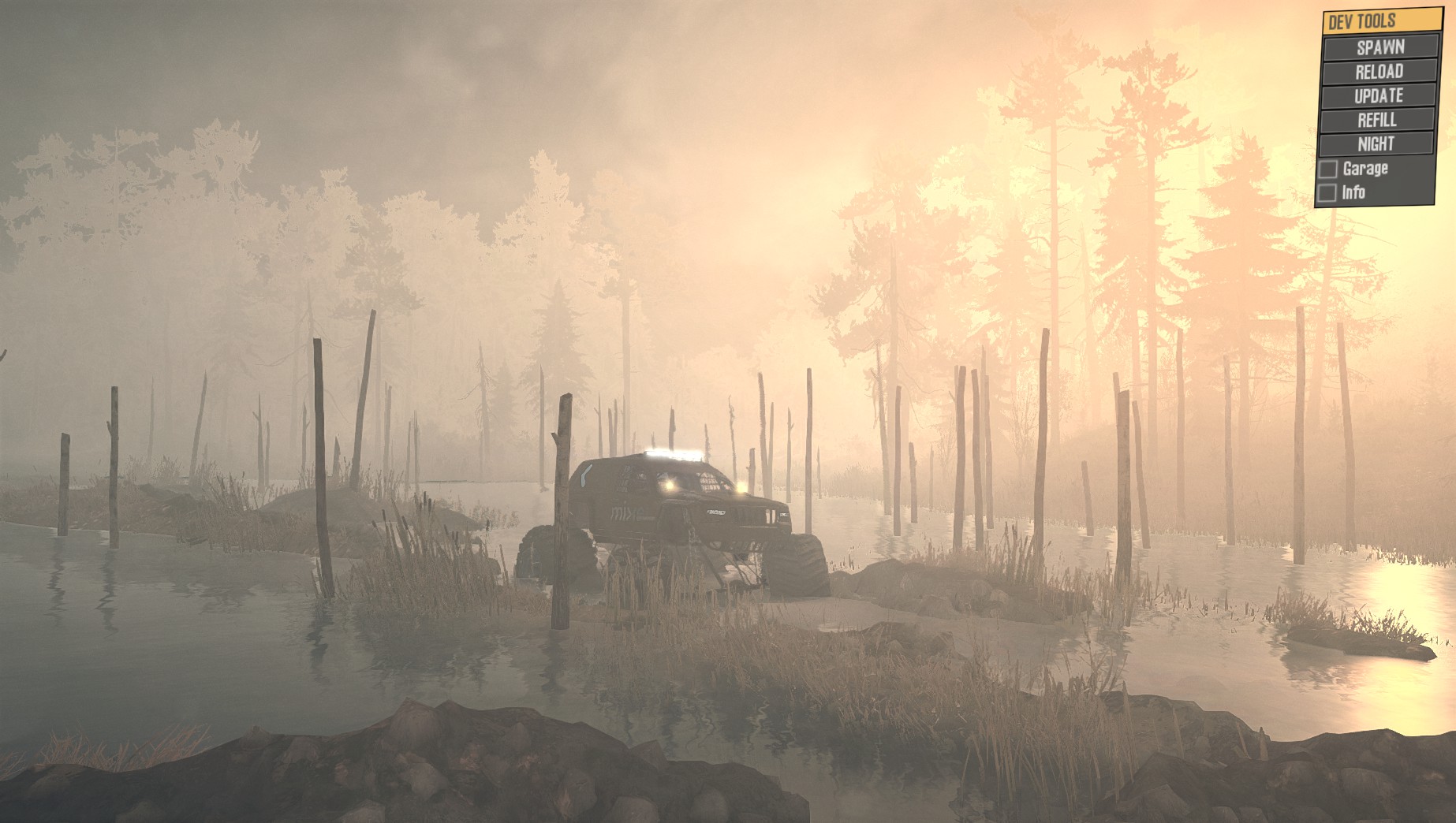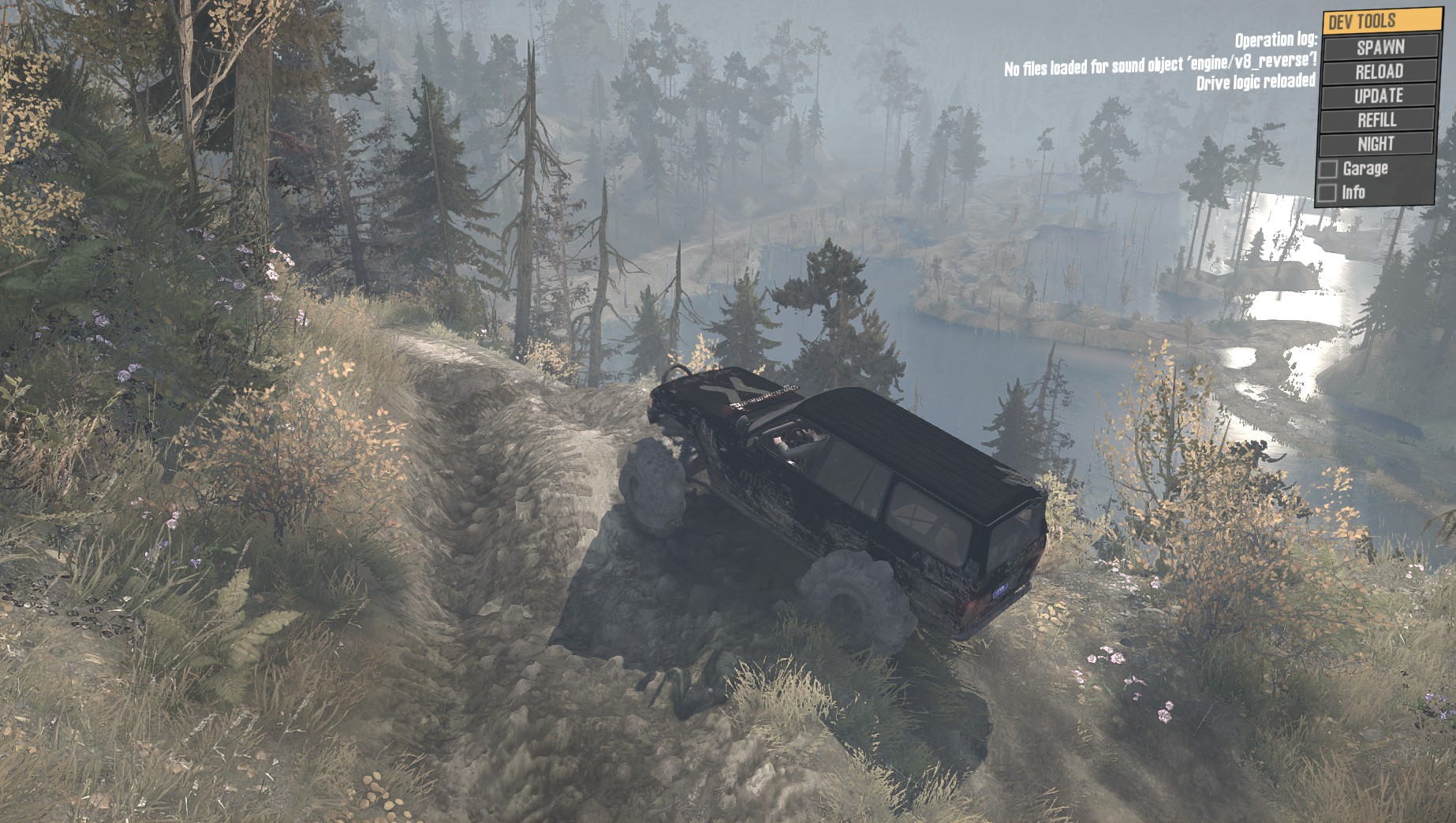 Map Name: The Badlands Alpha
Size: 64x64
Type: Primary Focus - 4x4 Adventure with challenging logging unlocks for those brave enough to take them on.
Features: Custom Rocks, Tight cutbacks, Varied Terrain, Steep Elevation Changes, Rally Track, Rock Climbing, Logging
Link: The Badlands Alpha - https://www.datafilehost.com/d/359e8b5d
Happy Easter everyone. I've been working on this for over 2 months and I think its finally ready for some testing. This map has a little bit of everything including my own custom rocks that I modeled and textured from photos of a real rock i picked up in the Pacific NW Mountains. I am giving it away to this community as an appreciation for all the hard work the modding community puts into this game. Its my way to give a little back to all of you crazy Mudrunners!
This map also includes a rally track which is wide track with jumps and turns. You'll probably want to pick up my "altered" Mixer Modded Truck pack to fully enjoy the track experience. NOTE: I did not make the original trucks. I've only reskinned them and tuned them to suit my own personal needs. Much respect to SPUN and AgaYuditra for the amazing work they put into the original mods.
Custom Truck Link: https://www.datafilehost.com/d/d3599bb7 (Updated 3/22) - NOW WITH RALLY CAR AND MONSTER TRUCKS!
As always, feedback is encouraged. I want to get a good round of feedback from you all so I can put a final round of polish on it before I call it done. Thanks and have fun on the map!
PiX3LMonkey
Live Streaming Monday through Friday - https://mixer.com/PiX3LMonkey